The Don Gino Rigoldi Foundation
---
The foundation provides support to two projects of the Don Gino Rigoldi Foundation.
Barrhouse. An educational community for children aged between five and thirteen from families in difficulty. It cooperates with the social services, schools, the families concerned and local associations.
"A home to start a new life (Una casa per ricominciare)". A social inclusion project, the purpose of which is to provide housing at reduced rents for young couples in which one member has come out of prison, in order to help them become independent in terms of housing.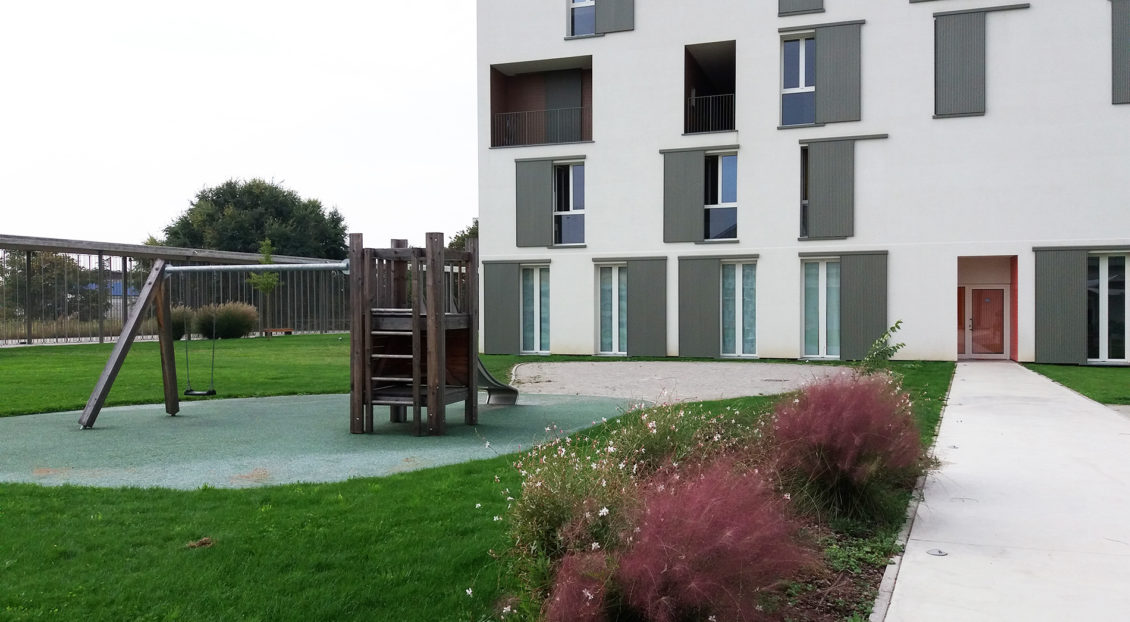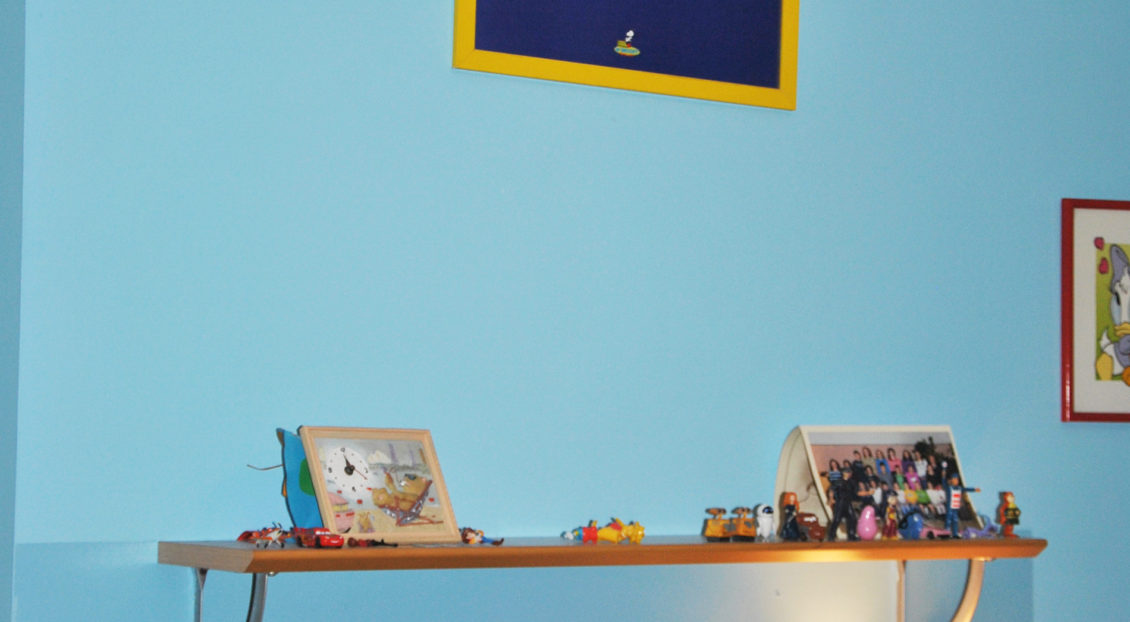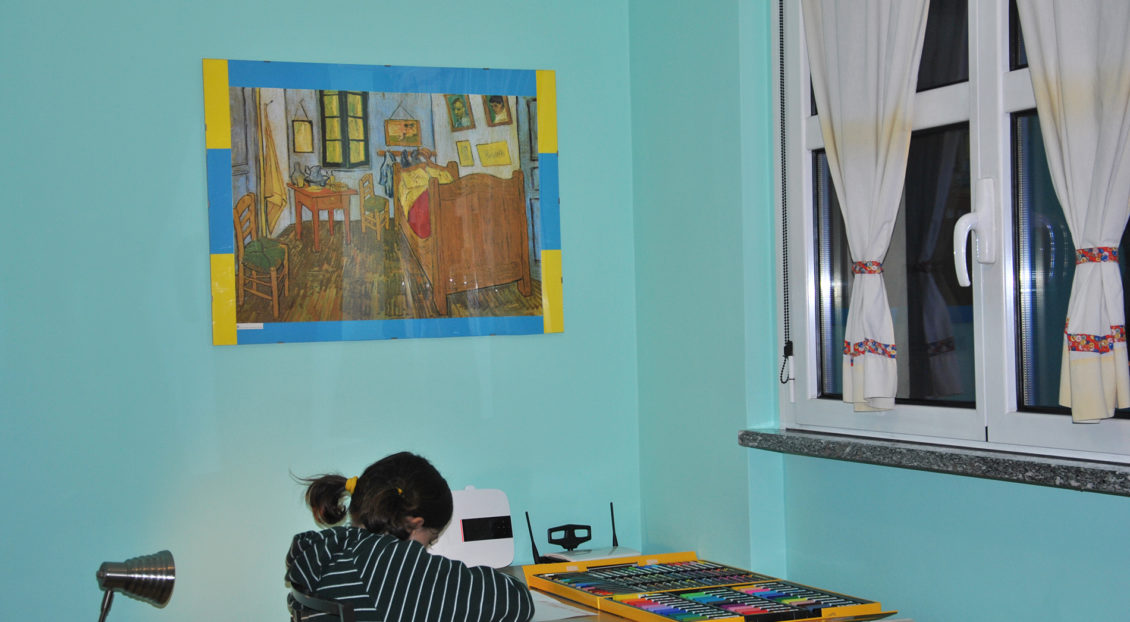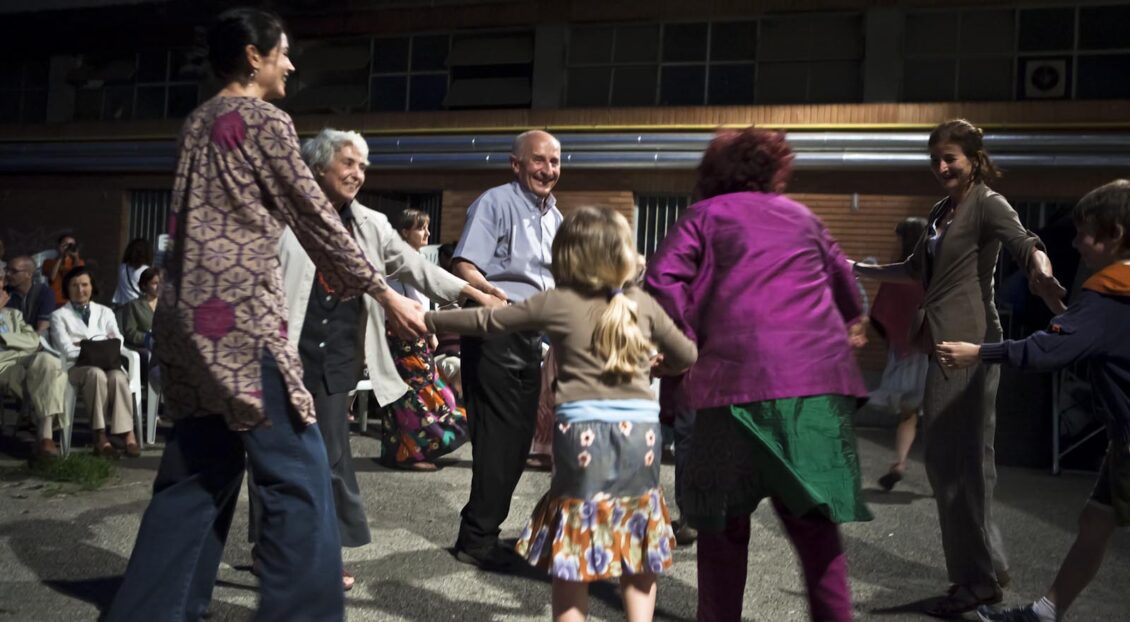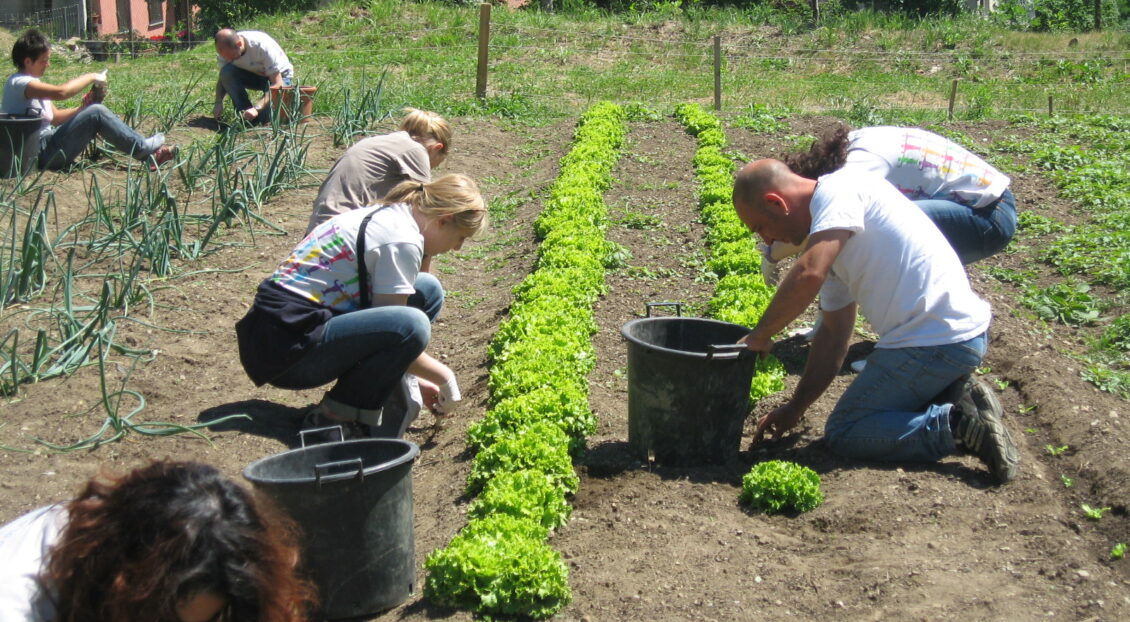 ---